We Work Hard To Provide You The Best Quality Products!
Archtime is a metal construction company and interior steel decoration and works provider based in Prishtina, Kosovo. Founded in 2000, Archtime has been delivering high-quality and innovative solutions for various projects, such as residential buildings, commercial spaces, industrial facilities, and public institutions. Archtime's team of experts combines creativity, professionalism, and experience to meet the needs and expectations of their clients.
Our Company
Archtime's vision is to become a leading company in the metal construction and interior design industry in Europe.
To fulfill this vision we have certified our company with CE products, and our staff and company with 1090-EXC 2.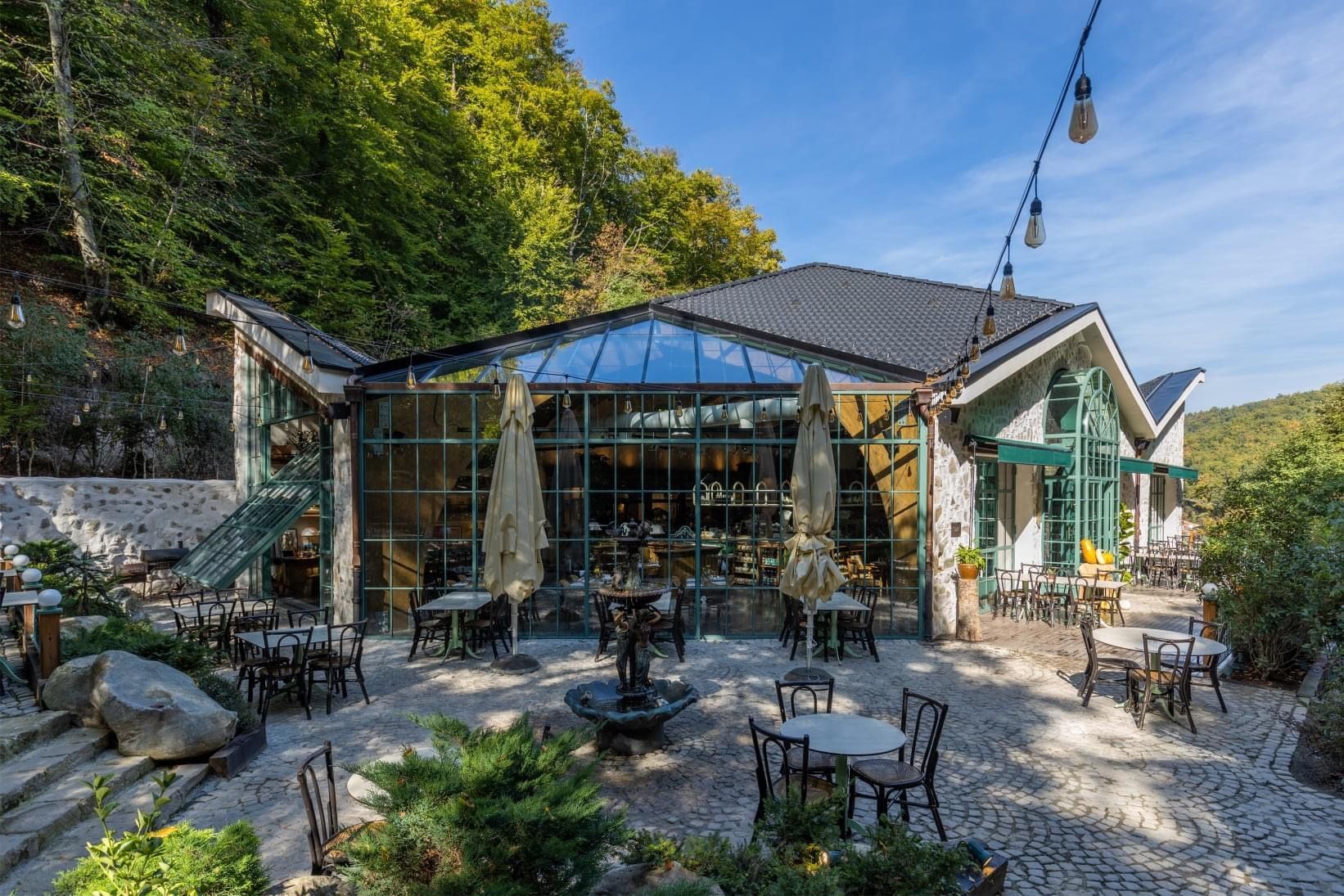 Archtime-ks is a metal steel company that was founded in 2000. Since then, we have been providing high-quality interior work for various clients, such as hotels, restaurants, offices and more. We specialize in custom-made metal furniture, railings, stairs and other decorative elements. Recently, we have also expanded our services to include serial production of metal products, such as shelves, racks, tables and chairs. We use modern technology and equipment to ensure efficiency and durability of our products. Our mission is to deliver innovative and creative solutions for your metal needs.
Recently, we have expanded our services to include serial production of metal products, such as furniture, lighting, accessories, and art pieces. This allows us to offer more variety and affordability to our customers, while maintaining our standards of excellence and craftsmanship. We use advanced technology and equipment to ensure the durability and functionality of our products. Whether you are looking for a unique interior solution or a stylish metal product, archtime-ks.com can help you achieve your vision. Contact us today to find out more about our services and products.
Our Certifications
Archtime is a company that has various certificates that demonstrate its quality and professionalism in the metal construction and interior design industry. Some of the certificates that Archtime possesses are: